Expert Coaching For Every Fitness Level
Welcome to the Den
Benefit From Over 15 Years Of Elite Level Training From Industry Experts
Collectively our team has worked with everyone from elite-level athletes to general fitness enthusiasts. We know not one size fits all. Our specialized individual training approach will help you reach your goals. Come join us at the Den and see for yourself!
Personal Training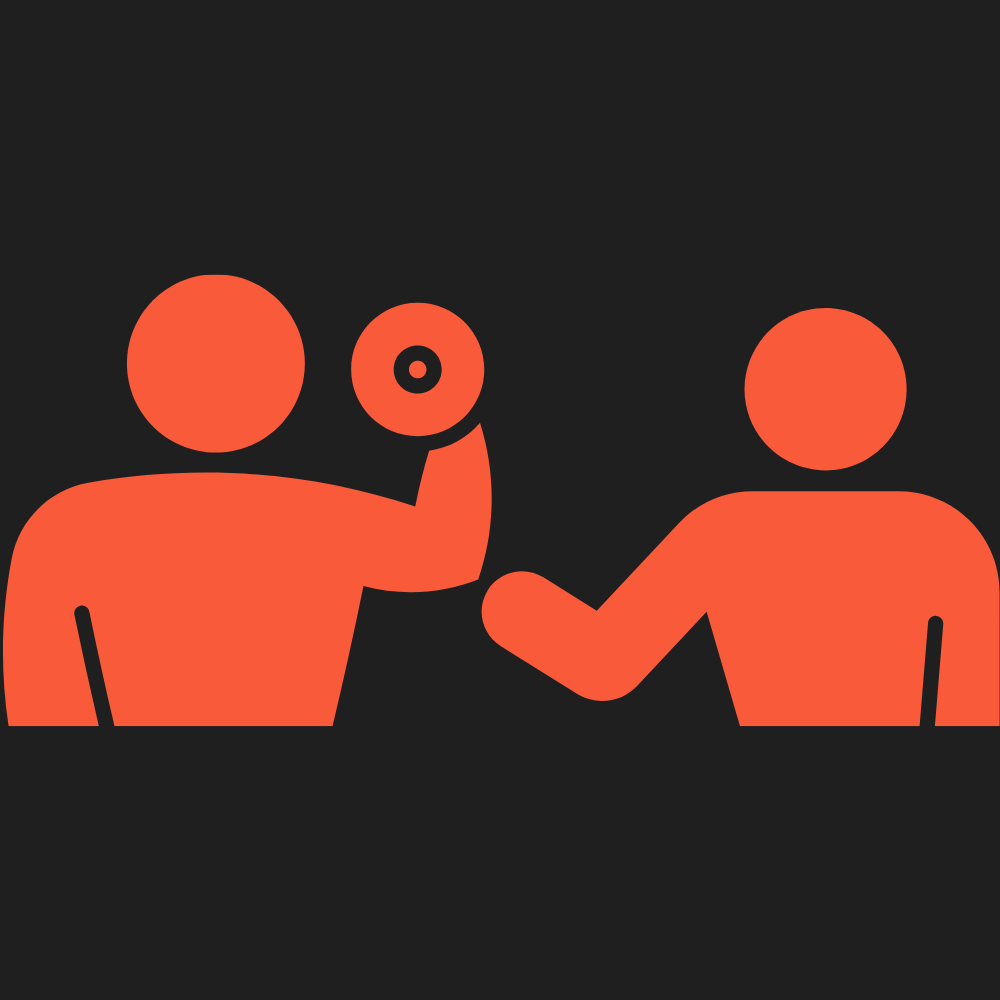 Group Training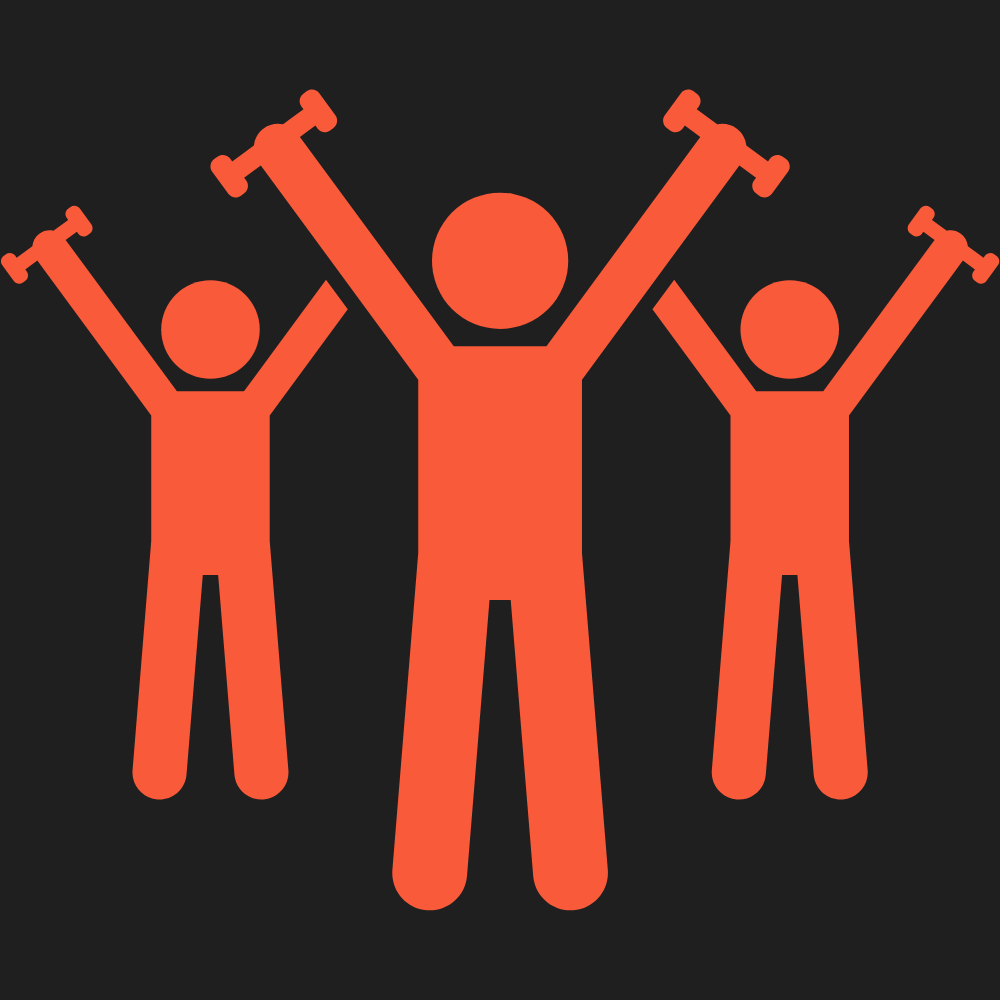 Sports Performance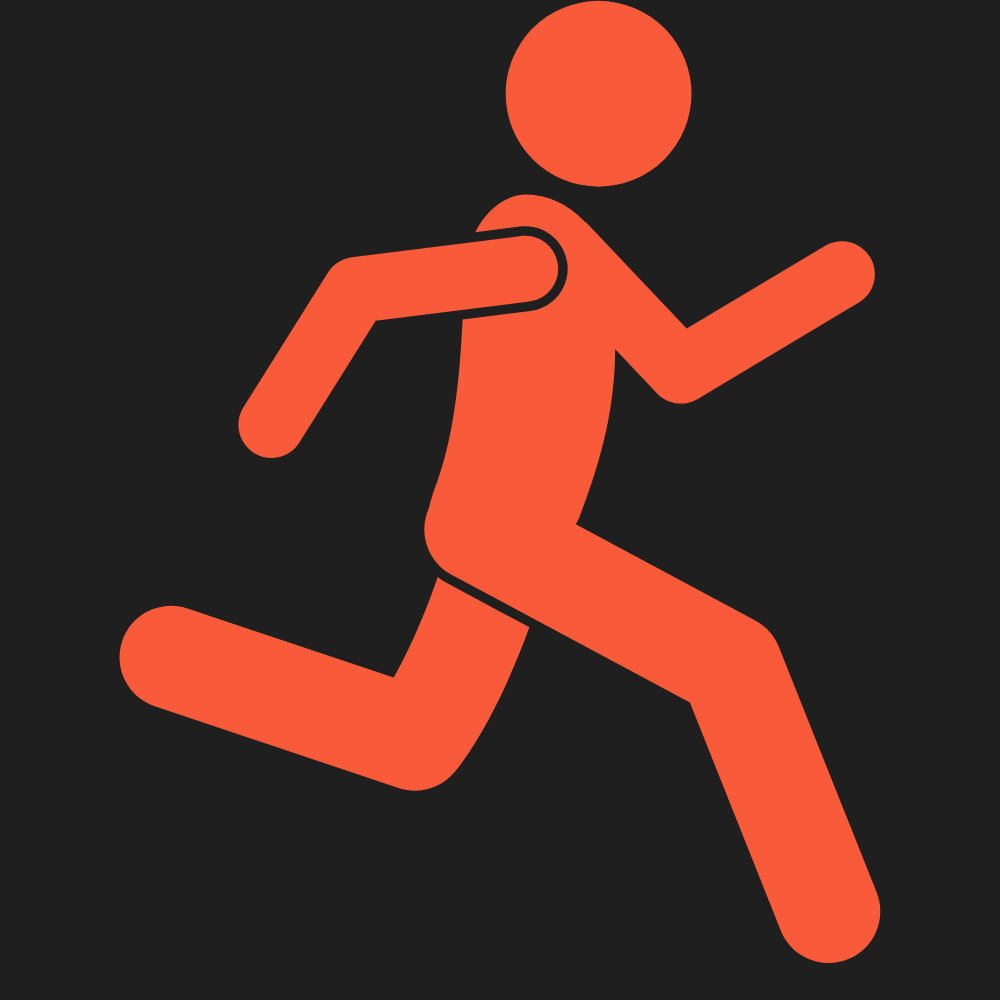 Strength and Conditioning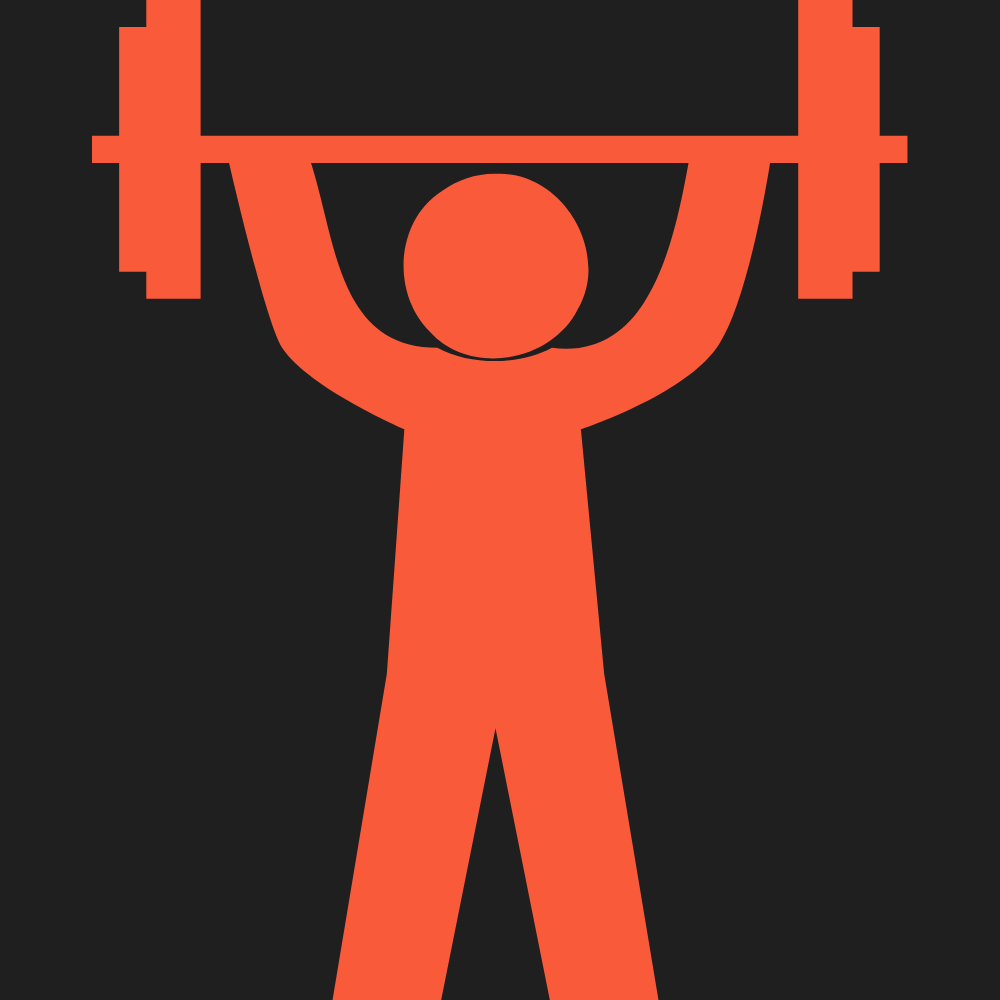 Rehab and Recovery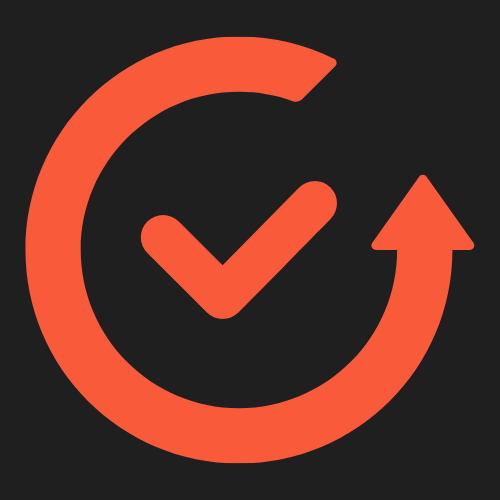 Message for consultation
Enter your name and email below to arrange a free consultation with us!
Our Founders
Yasmin Buchanan
We opened the Den to give those who want to train in a judgment-free zone a place to work on themselves and their goals.
No vanity, no egos, no selfies. We are here to train hard, strengthen our bodies and mind, and spread good vibes to everyone who walks through our doors.
The human body can do anything, you just have to convince your mind.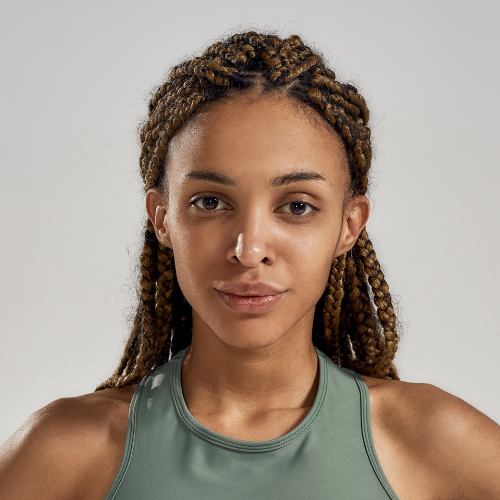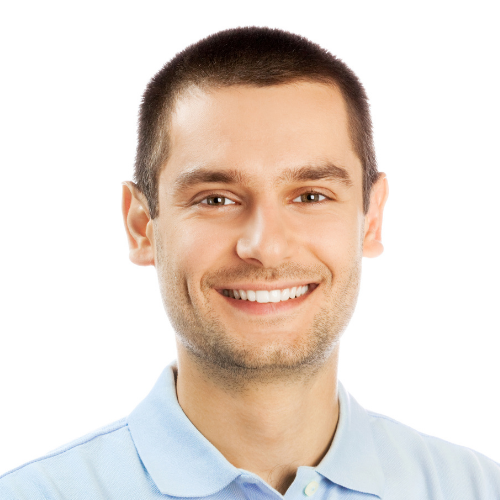 Elliott Torsney
We are here for everybody as we understand every body is different!
Our specialized approach to training and nutrition allows us to figure out what the best practices are for you, according to your body, your needs, and your goals…no cookie-cutter nonsense here!
You'll be exposed to tried and tested principles of effective, sustainable training and nutrition. You'll not only be taught what to do, but the why behind it, allowing you to continue to progress for years to come.
Succes takes time…But we'll help you get there!