Collectively our team has worked with everyone from elite-level athletes to general fitness enthusiasts. We know not one size fits all. Our specialized individual training approach will help you reach your goals. Come join us at the Den and see for yourself!
The Team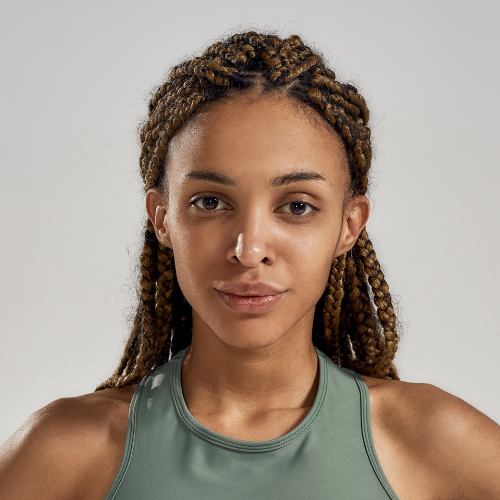 Yasmin Buchanan
Certified Holistic Health Practitioner
Certified Personal Trainer
Fitness Model
CHHP, CPT
Yasmin Buchanan has been a health coach for 3 years. Prior to that, she was in the nutrition/health industry, working with nutritionists and naturopaths. With a B.A. (Psychology & Sociology), a Diploma of Professional Counselling (A.I.P.C) and training, her educational background has helped to create a strong basis to implement nutrition knowledge via health coaching. She holds a certification in personal training and has also worked as a fitness model. She is committed to ongoing self-development and helping others achieve their goals.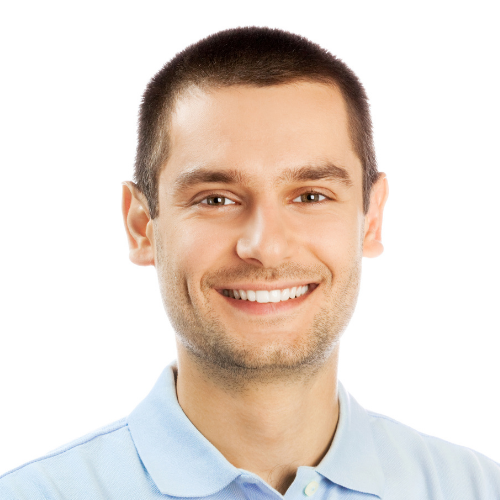 Elliott Torsney
Certified Personal Trainer
Registered Dietitian Nutritionist RDN
Certified Diabetes Care & Education Specialist
CPT, RDN, CDE
Elliott Torsney is a registered dietitian-nutritionist, certified diabetes care and education specialist, certified personal trainer, and certified health and wellness coach. He's worked with various clients across his lifespan, but his passion lies in sports nutrition, disordered eating, and eating disorders. He considers himself an anti-diet, intuitive eating, all foods fit, and fun dietitian. He uses motivational interviewing techniques to help clients learn how to use food to fuel their bodies, empower them with the knowledge to manage medical conditions, and rebuild a healthier relationship with food. When he's not working, you'll find Elliott hiking in the backcountry, searching for the world's greatest brussels sprouts recipe, and spending time with his family.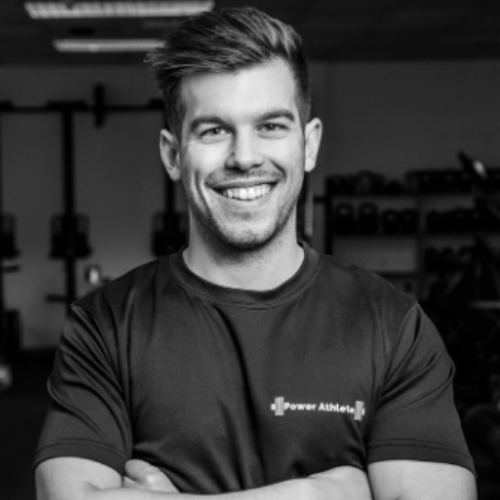 Arthur Cook
Certified Personal Trainer & Fitness Expert
Arthur Cook is a real powerhouse and loves to share his crazy enthusiasm for fitness and strength with everyone! Arthur is a gym all-rounder who enjoys weight training, cardio training, and even acrobatics. He started personal training because he likes to make people happy – and he found a way he could do it. He believes in educating his clients while helping them to achieve their goals. Arthur's specialist area is party preparation! He is also a vegetarian and can share his knowledge of staying lean and building muscle while maintaining a well-balanced diet.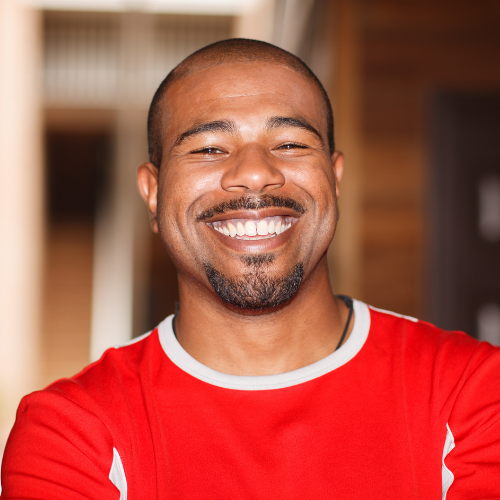 Nethaneel Reed
Certified Personal Trainer, Meal Prep Expert & Content Manager
Nathaneel Reed is our residential comedian who always comes with a smile. He's also a pretty good chef! He oversees nutrition content, meal planning, and nutrition coaching. He uses creative meals to help ensure his clients never get bored with eating but instead establish a healthy and fun relationship with food. His approach to training is to optimize for fun. There are many roads to success so might as well pick the one that brings the most enjoyment. Nathaneel believes in sustainable training that you enjoy over-optimized training that you dread and cant maintain. And we wholeheartedly agree!
The Den